Muskegon Maritime Academy
The Muskegon Maritime Academy offers K-5 students an opportunity to develop robust Reading, Science, Technology, Engineering, and Math skills. We achieve this in tandem with water education and maritime research, in an environment that models the military values of discipline, respect, honor, and service.
Dr. Frank P. Marczak
President
Eric Hood
Vice-President
Yvonne Crawford
Secretary
Tyrone Rule Sr.
Treasurer
Authorizer
Saginaw Valley State University
Board Meetings
Meetings are at 3:00pm
950 W. Norton Avenue, Suite 300
2023 Board Meeting Dates
January 26, 2023
February 23, 2023 (meeting canceled)
March 23, 2023
April 27. 2023
May 25, 2023
June 22, 2023
2022 Board Meeting Dates
August 11, 2022
August 25, 2022
September 29, 2022
October 27, 2022
No Meeting Scheduled in November
December 8, 2022 - Special Board Meeting
December 29, 2022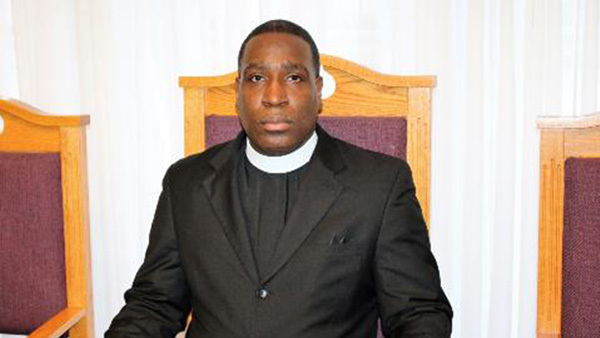 July 26, 2022
Local Pastor Brings Life of Service to New School Board
Muskegon - Longtime Muskegon area Pastor Tyrone Rule Sr., who has spent his career ministering to youth and is a U.S. Navy veteran, says he sees great things being accomplished when Muskegon Maritime Academy opens its doors this September.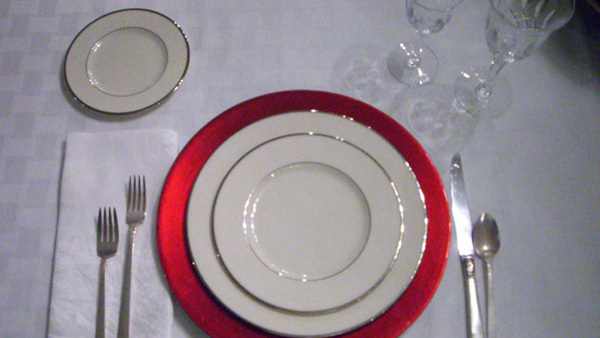 July 23, 2022
Muskegon Maritime Academy to Partner with Grand Rapids-based Etiquette Company
Grand Rapids – Students at Muskegon Maritime Academy won't just be learning about good posture and how to hold a fork properly during etiquette classes this fall. They'll be learning lifetime lessons like what's considered appropriate behavior and how one communicates can show respect for others, said school founder Franklin A. Fudail.
Remi Adeleke
United States Navy SEAL(Ret.) B.S., M.S.
Col. Larry R. Donnithorne
The United States Military Academy(Ret.) B.S., M.S., M.A., Ed D
David A. Allison
United States Secret Service(Ret.) B.A., CITP, USSS, CHDS
Kat Longshore
Center for Enhanced Performance. The United States Military Academy. B.S., M.S., Ph.D.
Partnerships
United States Naval Sea Cadet Corps
Memberships
Michigan Reading Association
Michigan Council of Teachers of Mathematics
Special Thanks
Poverty Solutions at the University of Michigan
We Achieve
Imagine a school where students receive personalized support, where no student will be ignored or left behind. Where communicating with parents is paramount and excellence, discipline, and respect are the cultural norm.
We Promise
From Kindergarten to 5th grade, we will provide a transformative educational experience for your child. Our school will help your child gain strong reading and mathematics skills, along with discipline, etiquette, manners, and high esteem and self-confidence. The Muskegon Maritime Academy is the "Harvard" of elementary school.
We Strive
We intend to raise the bar of expectations from our parents, our educators, and our students. Excellence will be mandatory! When educators and parents aim high, students reach their potential.
We Deliver
Enhanced focus and commitment to reading and math
Separate classes for boys and girls
Cadet Leadership Training
Tutoring provided at no additional cost
Etiquette and Manners Instruction
Martial Arts & Self-Defense Instruction
Saturday educational and enrichment programs
Family Resource Center to assist families in need