About Us
Muskegon Heights Boxing Club Reading & Math Program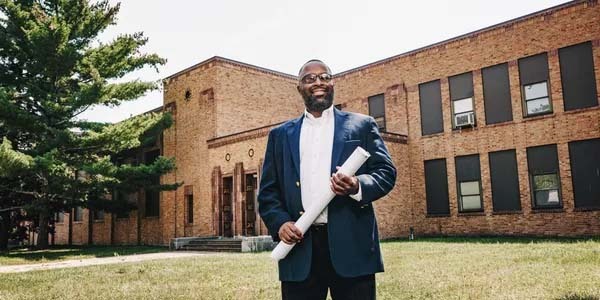 In 2004, Franklin A. Fudail, a Muskegon business owner, started the Muskegon Heights Boxing Club Reading & Math Program for young men. The club served as an entry point into supportive programs designed to help young men become disciplined, well-mannered and refined. For example, all club members underwent etiquette and manners training, participated in a chess program, had a 600 plus volume library, participated in a six-week military boot camp designed to produce discipline and order, and, trained in boxing and judo.
Supportive Programs Proved Critical
All of these supportive programs proved critical in achieving the club's core mission: improving the academic proficiency of young men in reading and math. In addition to the programs identified above, the club also offered a reading and math academy. This academy offered supplemental services year-round and emerged as a leader in helping young men ages 10-15 become better students, academically.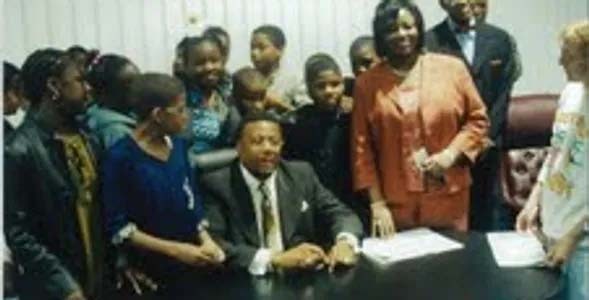 By 2013, 100% of the students enrolled in the academy, received an A or B in Math (this is also due, in part, to a successful math camp that was incorporated in 2009, which 100 youth attended). Capitalizing on the success of these programs, in July of 2012 the club added a summer empowerment program for girls named in honor of his mother.
Empowerment Program
The empowerment program served young girls in grades five through eight. The three-week program was established to allow girls access to the club, in the spirit of achieving the same positive results for girls as the club experienced for boys. The empowerment program included reading and math, along with etiquette and manners, while also offering supplement services in science, English/writing, health and self-defense training. During this program, the club partnered with Mad Science to offer a 2-day science camp designed to "transform laboratory science into a fun, interactive learning experience."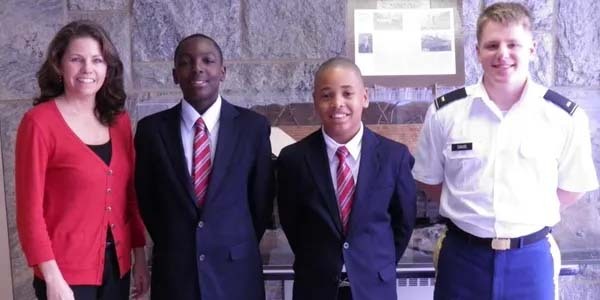 The program had the honor of visiting The United States Military Academy-West Point for a STEM Program, hosted a United States Navy SEAL and held annual Math Camps. Fudail pulled this off with no government funding or widespread community support carrying the financial burden himself with additional support coming from Craig Hindes of Scott's Meats, who Fudail credits with being the program's strongest and most consistent supporter.
11-year Success
Due to the 11-year success of the boxing club and its wraparound offerings, Mr. Fudail believed that Muskegon could benefit from a formal school that leverages the water and maritime resources upon which the city has been developed and capitalizes on and incorporates the critical programs that were offered during the boxing club's tenure.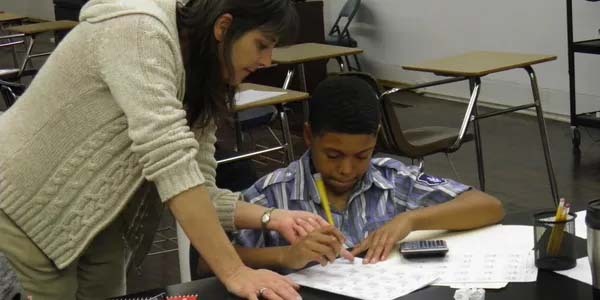 To that end, MMA will supplement its mission with the following wraparound offerings:
A math and reading academy, which guarantees free tutoring for all students
Junior Cadet Program for grades 1-4
A committed focus on developing discipline, etiquette and manners
Partnership with the United States Naval Sea Cadets for grade 5
Martial Arts/Self-Defense Training for all cadets grades 1-5
STEM-based Water & Maritime Emphasis
These offerings in combination with the STEM-based water and maritime emphasis will serve as the foundation for the proposed charter school to be located in Muskegon, Michigan, serving both boys and girls in grades K-5.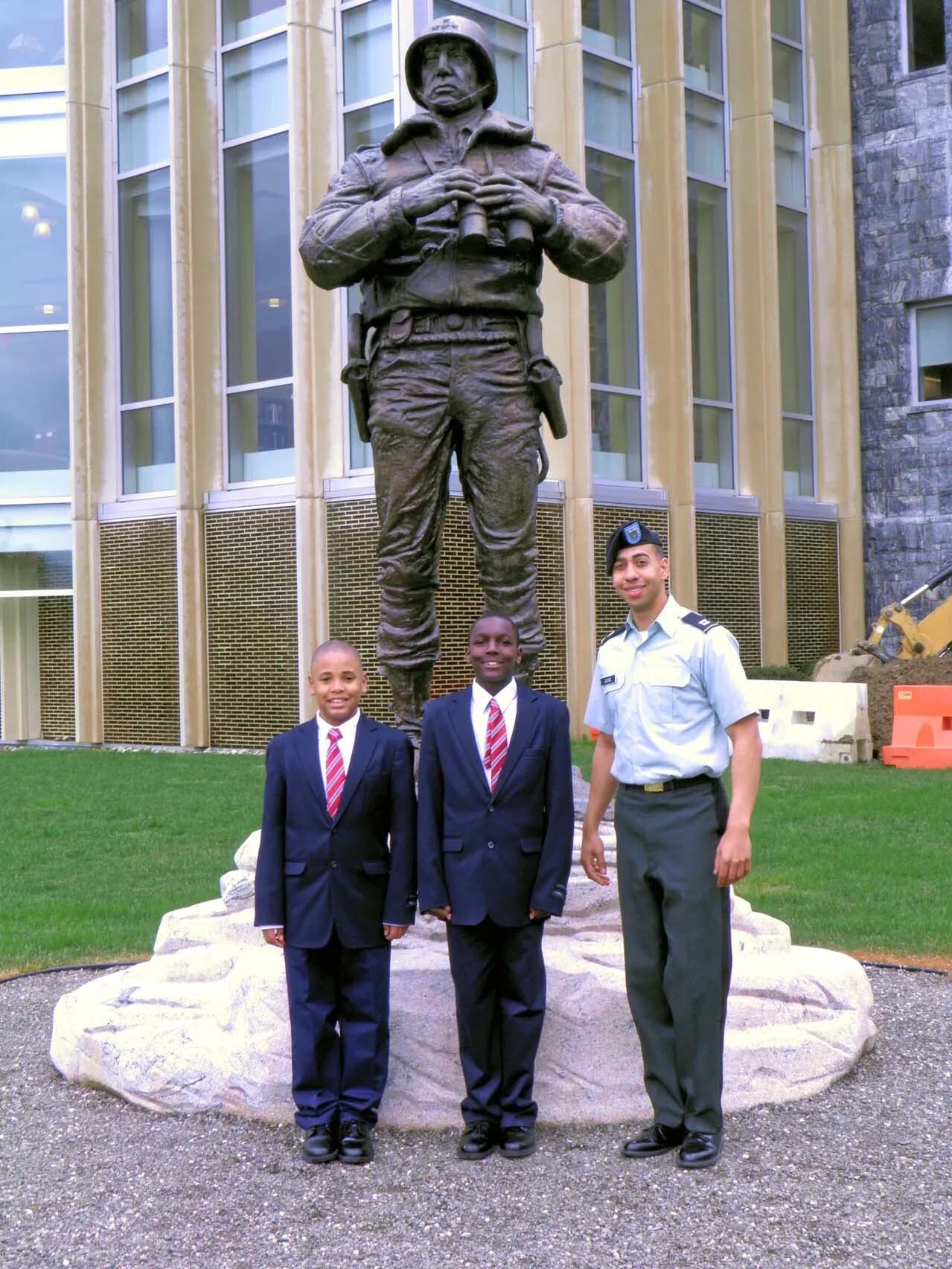 Given the military focus and success of the boxing club program, the development team is also embracing programs that foster character growth and development. Military programs such as the Naval Sea Cadets and Young Marines have excelled in ensuring their students are disciplined, community-minded individuals who understand and respect the value of teamwork and citizenship. These programs will be incorporated into the school's pedagogy, serving as the basis for the school's character development program component.
Long-time Resident, Mr. Fudail
Being a life-long resident of Muskegon, Mr. Fudail understands the multitude of needs and interests of the community's youth and its families. As a result, he does not want to establish just "another charter school" in the area that looks and feels like those that have come and gone.
Much like the boxing club, Mr. Fudail wants the Muskegon Maritime Academy to be a school that functions as an institution of excellence where students can grow morally, academically and culturally.
Muskegon Maritime Academy Goals
The aim is to help young people hone their skills in areas that will serve them a lifetime, such as reading and math, character and leadership development, financial literacy, etiquette and manners and entrepreneurship. He and his team will accomplish their work through valuable partnerships, which, he understands as critical to the long-term sustainability and viability of any successful program.